Custom Tooling Solutions for High Performance Machining
Your machines were built for high performance machining. Sharon-Cutwell cutting tools allow you to maximize that performance.
Our team of experienced engineers will provide you with tooling that will improve machine performance, enhance tool life, optimize throughput and hole quality, and increase the value of your machines.
We put the complexity into the cutting tool so your complex job becomes easy.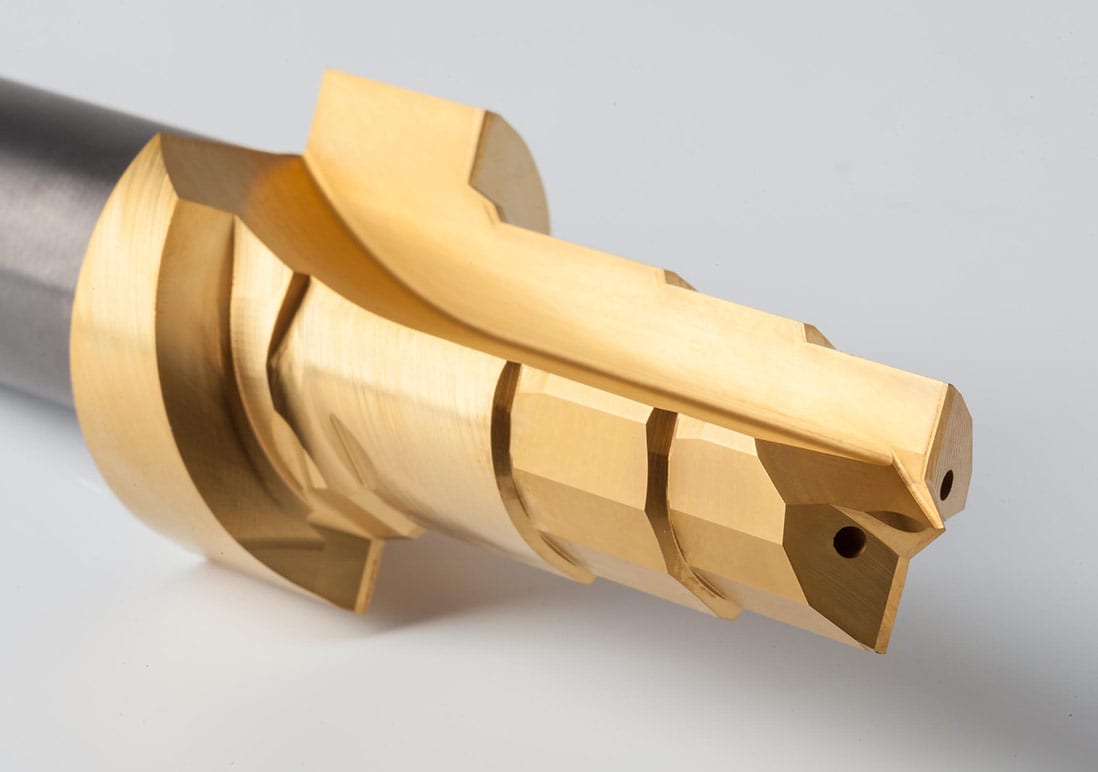 Industries We Serve
While we have a long history of working with machine builders in the aerospace, automotive, heavy equipment, medical, electronics, weaponry and recreation industries, our expertise lends itself to any high-volume manufacturing industry that requires complex and precise cutting tools to reduce complex machine operations. Ready to see what Sharon-Cutwell can do for you?
Where We Excel
Speed, flexibility, expertise and workmanship – these are the four pillars of the Sharon-Cutwell pledge. We promise our team of machine optimization experts will quickly deliver cutting-edge and custom-engineered tooling solutions that meet or exceed your expectations. When you need to get the most out of your machinery, turn to Sharon-Cutwell.