You Build the Machine,
We Build the Tools.
You're an expert at building the best integrated machines on the market today. Your devices are designed to provide your customers with precise cuts, holes and reams, verifiable by microscopic testing techniques, the first time and every time. But, your machines are only as good as their tooling. That's where we come in.
As your tooling optimization partner, Sharon-Cutwell gives you direct access to our team of engineers – experts in tooling engineering, design and manufacturing. Together, we'll develop, validate and optimize your processes – giving your customers the quality and consistency they require.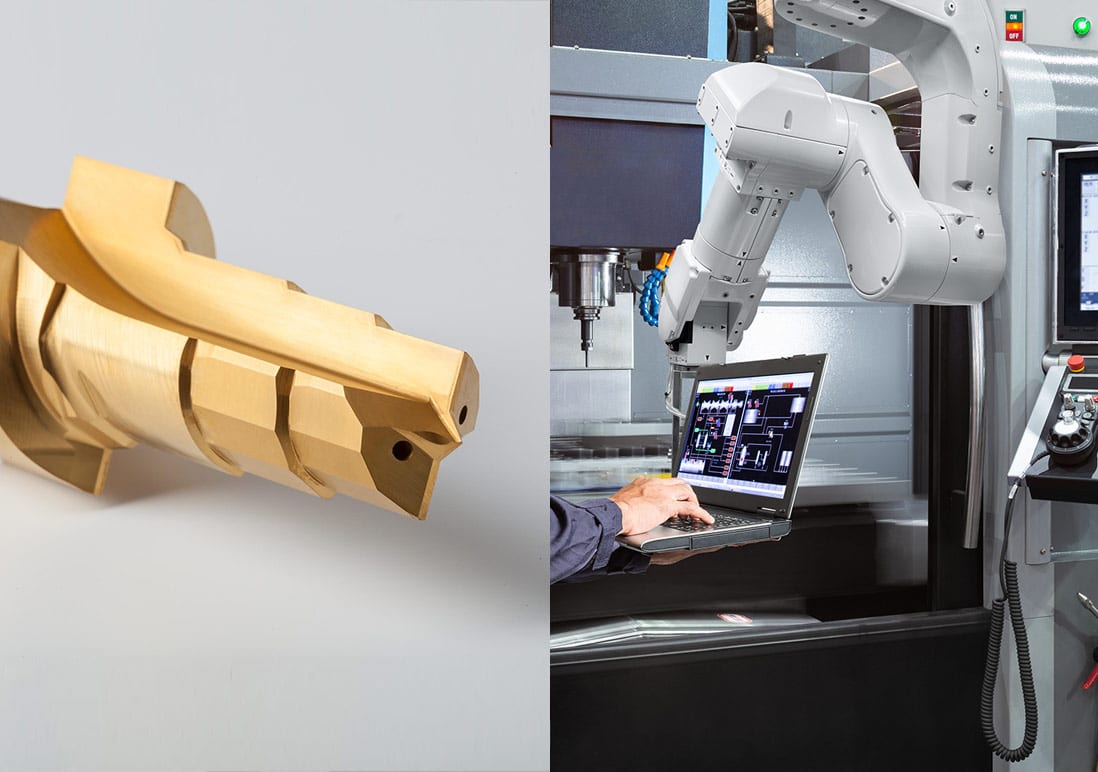 Where We Excel
At Sharon-Cutwell, we are dedicated to solving the challenges of high-volume, fast cycle-time machining – by giving our clients the power to engineer out complex machine processes. We do this through superior tooling design.
Our team of tooling engineers can often combine multiple steps into one tool, allowing you to develop simpler and more efficient machines. Are you ready to get the most out of your machines?
Project Launch Accelerator
Developing tooling and launching a new machining project can be extremely complicated and time consuming. Sharon-Cutwell has the launch process down to a science. Our team effortlessly guides your new High-Performance Machining project through the process – saving you time, money and frustration.
PROJECT LAUNCH PROCESS: