When it has to be precise, it has to be Sharon-Cutwell.
Cutting-edge drilling solutions for composites, aluminum, titanium & other advanced materials.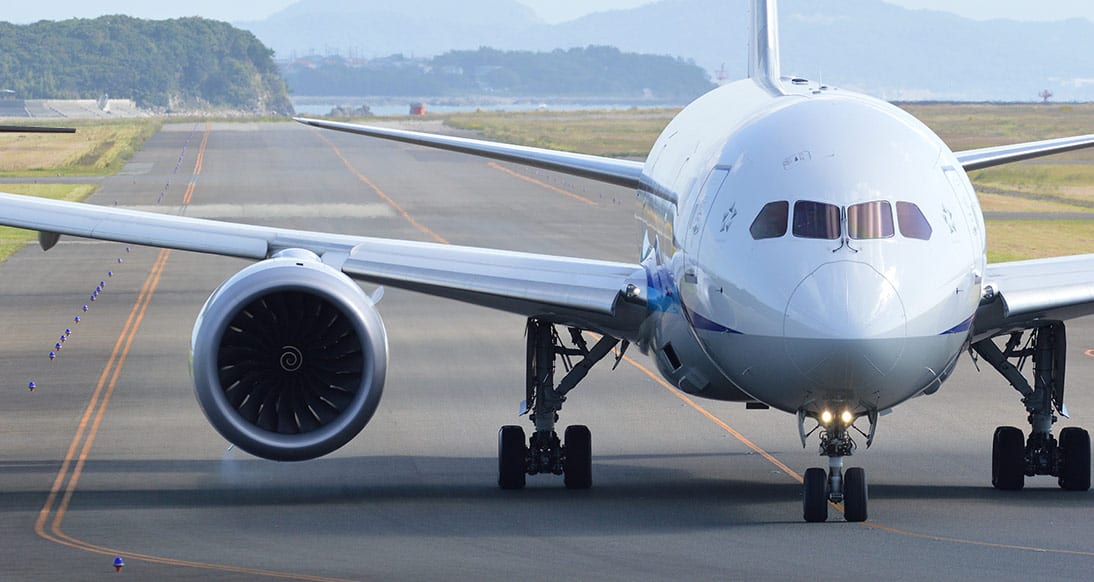 TOOLING SOLUTIONS FOR
Aerospace &
Defense OEMs
With over three million parts on major commercial aircraft, most requiring precision holes for fastening, it's no surprise that the world's leading aerospace & defense OEMs rely on Sharon-Cutwell.
Our precise process for researching, testing and implementing aerospace drilling tooling saves you time, and in turn, money.