Drilling Solutions for Aerospace Manufacturers
From Boeing to Airbus to Lockheed Martin, the world's leading Aerospace OEMs rely on Sharon-Cutwell. Aerospace OEMs leverage our drill engineers, and advanced manufacturing processes, to tackle the toughest drilling challenges. We help you design and execute complex drilling processes – delivering the throughput needed without sacrificing precision or hole quality.
There is no drilling or cutting challenge we won't meet head on. Drilling composites, composite stacks and other exotic materials present your biggest challenges. We're your partner with the engineering talent, tools and experience to tackle them. From our patented Wave-Point™ technology to customized solutions developed by our in-house designers and engineers, Sharon-Cutwell provides solutions you need to get the results you require.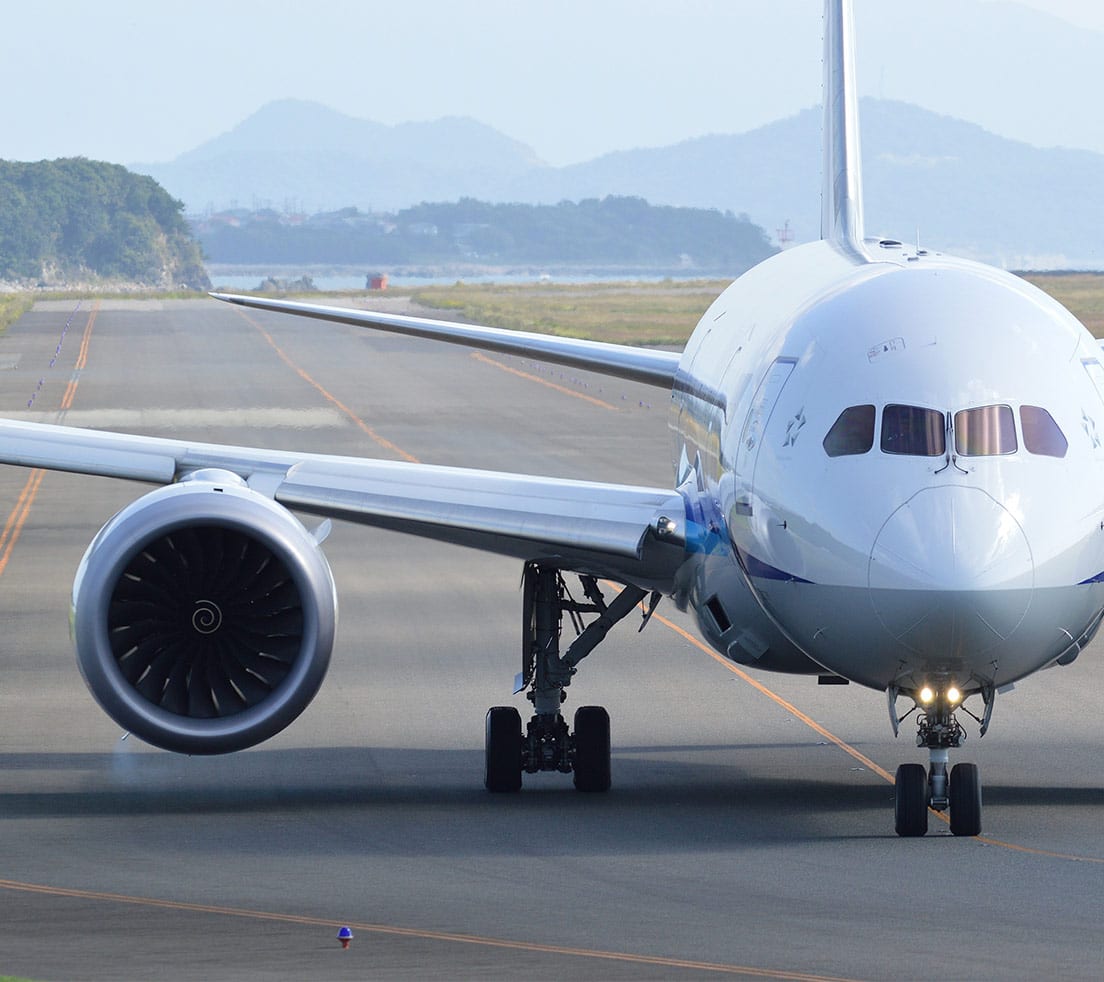 Where We Excel
Complex materials with challenging requirements, this is Sharon-Cutwell's sweet spot. Simply put, we are experts at making precision holes in the toughest materials and applications.
Sharon-Cutwell developed Wave-Point™ Technology to solve the drilling challenges inherent to highly engineered carbon fiber composites. The study of the cutting process including hole quality, tolerances and tool life led to its innovative design, founded on a unique tool tip configuration that doesn't simply cut carbon fiber, but rather carves the material in order to eliminate delamination. This dramatically minimizes exit burrs.
Wave-Point™ Technology—coupled with an exclusive diamond coating enables higher operating speeds and longer tool life. All of which help cut time out of manufacturing processes.
Aerospace Launch Accelerator
Process development, tooling, testing and launching a new Aerospace drilling project can be extremely complicated and time consuming. Sharon-Cutwell has the launch process down to a science. The Aerospace Launch Accelerator quickly develops, tests and qualifies cutting tools for your challenging Aerospace drilling project – saving you time, money and unnecessary frustration.
AEROSPACE LAUNCH PROCESS:
Phase 1: Requirement Definition

Phase 2: Process Definition, Tool Design & Quote