Aerospace Launch Accelerator
Developing tooling and launching a new Aerospace drilling project can be extremely complicated and time consuming. Sharon-Cutwell has the launch process down to a science.
The Sharon-Cutwell Aerospace Launch Accelerator is a proven process used to develop, test and qualify the right cutting tools for your exacting Aerospace drilling and routing requirements.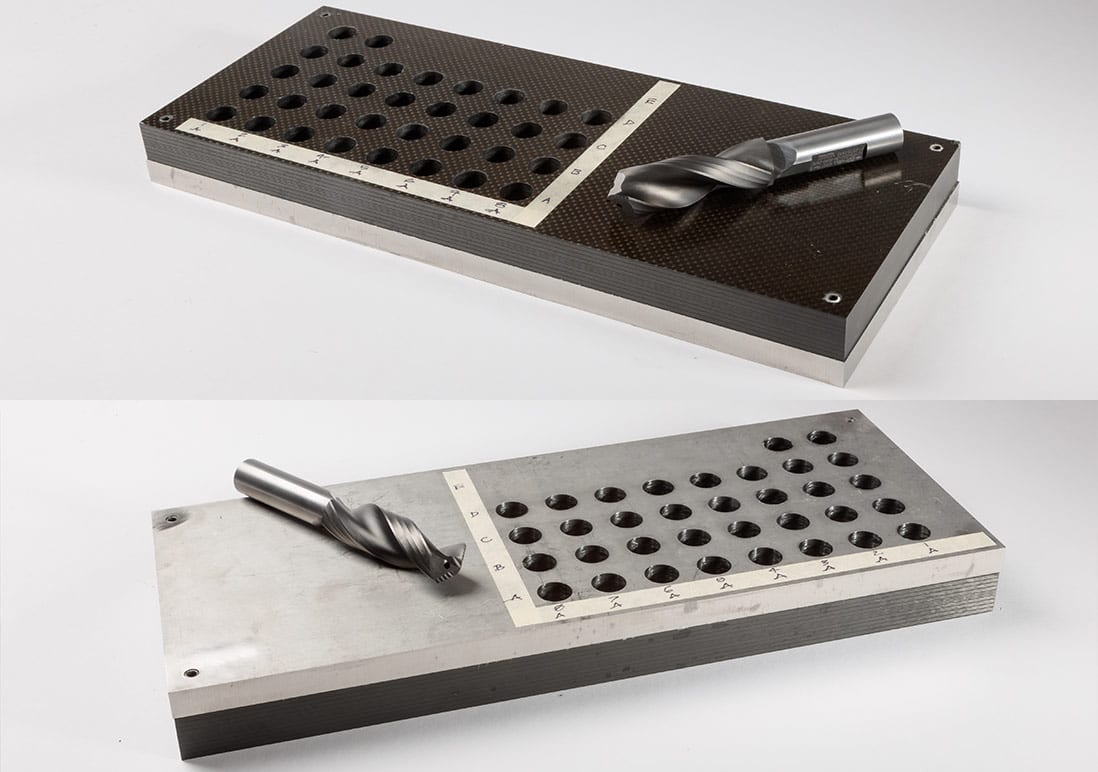 Process Definition, Tool Design & Quote