Drilling Solutions for Aerostructure Suppliers
An airplane is only as strong as the sum of its parts. From the wings to the fuselage sections and everything in between, aerospace suppliers are crucial players in the aerospace industry. Sharon-Cutwell works with Aerospace Suppliers to co-develop drilling solutions that optimize your production and assembly processes. From Tier 1 suppliers building massive structures to component suppliers in search of perfect holes, we aren't just your partner in production – we're an extension of your engineering and manufacturing team.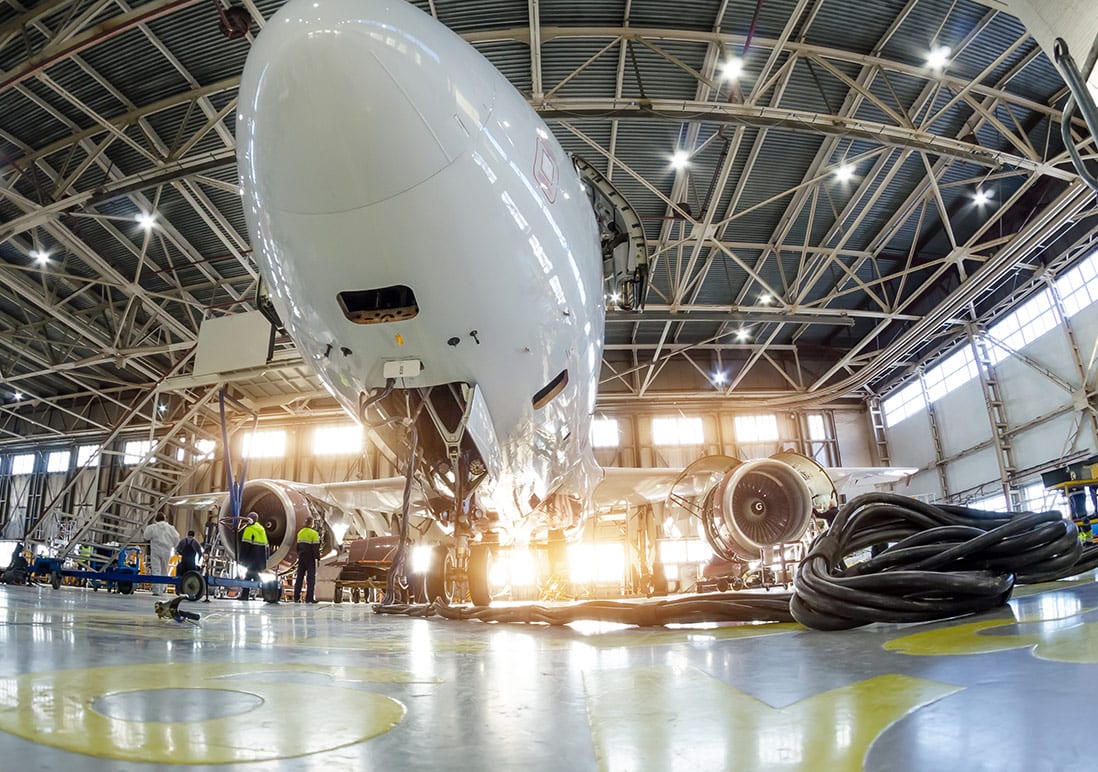 Expertise & Technology
Our Wave-Point™ Technology is cutting edge, in more ways than one. This patented technology makes cleaner holes, performs better, runs faster, and can be pushed harder than typical drills.
The ultimate blend of our technology, talent and tooling capabilities, Wave-Point™ Technology will deliver better results at a lower cost-per-hole average.
Aerospace Launch Accelerator
Process development, tooling, testing and launching a new Aerospace drilling project can be extremely complicated and time consuming. Sharon-Cutwell has the launch process down to a science. The Aerospace Launch Accelerator quickly develops, tests and qualifies cutting tools for your challenging Aerospace drilling project – saving you time, money and unnecessary frustration.
AEROSPACE LAUNCH PROCESS:
Phase 1: Requirement Definition

Phase 2: Process Definition, Tool Design & Quote

Phase 3: Tool Delivery, Tool Testing & Process Qualification