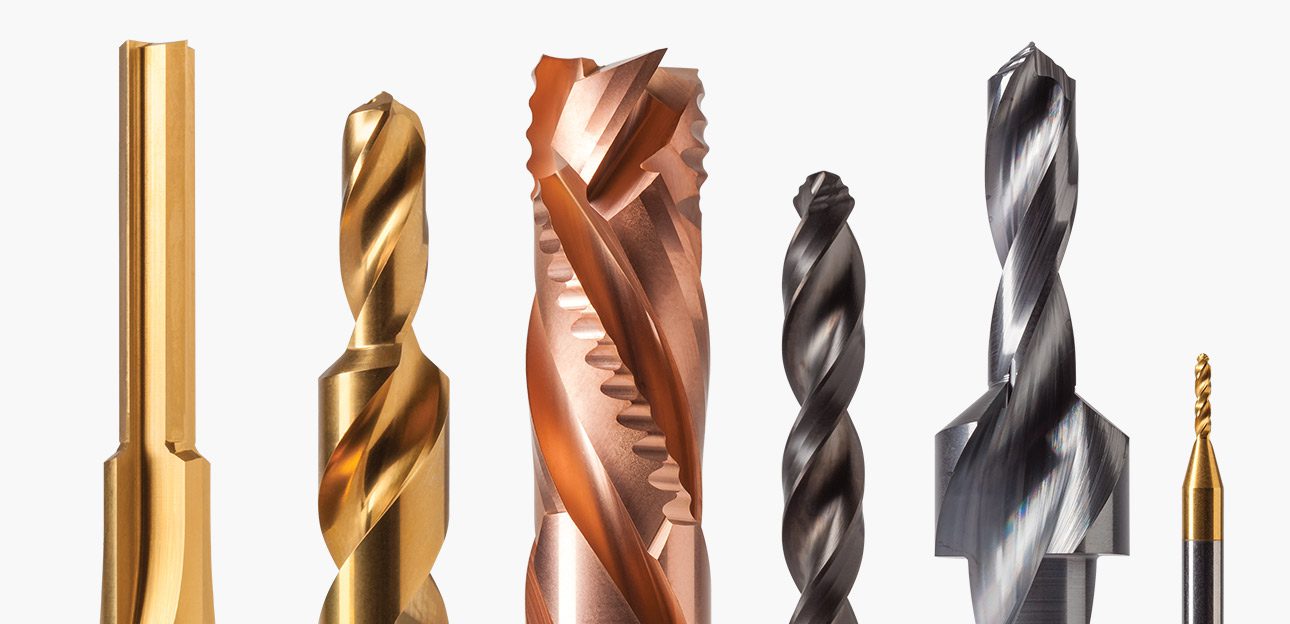 From Boeing to Airbus to Ford & GE, the world's leading OEMs and their suppliers
rely on Sharon-Cutwell.
Leverage our drill engineers and advanced manufacturing processes to tackle your toughest drilling challenges. We'll help you design and execute complex hole-making and routing processes – delivering the throughput and tool life you need without sacrificing precision or hole quality.
Drilling and routing composites, composite stacks, and other exotic materials often present your biggest challenges for automated drilling units. We've got the engineering talent, tools, and experience to tackle them. From our patented Wave-Point™ technology to custom manufacturing processes developed by our in-house designers and engineers, Sharon-Cutwell provides the solutions you need to get the results you require.